Creating change begins with your biggest asset:
Your people
From

emotional intelligence

and real
problem-solving

–
to your

message

and marketing, I can help.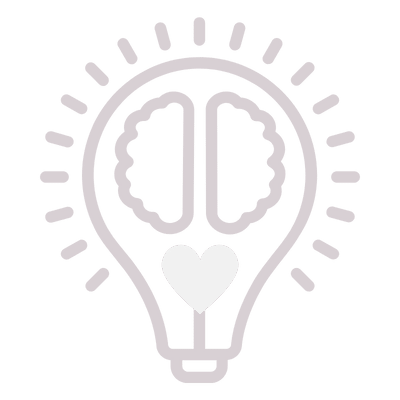 Messaging + Communication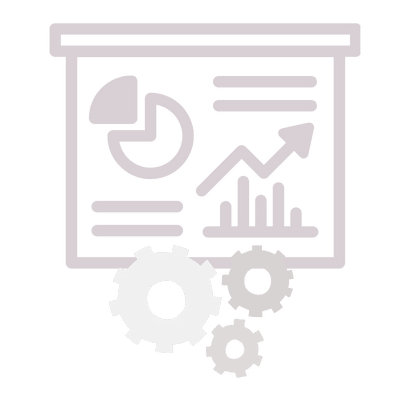 How do you create change and where do you start?
As a consultant, I help you decide just that so you can focus on your goals without getting sidetracked with just putting out fires.
I have three specialty areas that I focus on in organizations:
Leadership & People:
I help you build emotionally intelligent teams. The result? A company culture that's resilient, collaborative, and accountable – and most importantly, where everyone knows that they matter.
In order to build emotionally intelligent teams and a company culture requires a trauma-informed approach to leadership.
But when people hear the word trauma, they don't understand it or think that's only for people who have lived through a war or a natural disaster. When your leadership is trauma-informed, your teams can truly thrive. Read more about why my approach is trauma-informed below.
Messaging & Communication:
From developing your brand story, to the words that drive your online and offline messaging, to your internal and external communication, what you say and how you say it, matters.
What's your story? The thing that you want to be known for as an organization? Most businesses start with a catchy tagline and message but then get busy putting out fires and problem-solving and the vision gets lost.
Crafting your story and message is the foundation for both your internal stakeholders and your customers. It's also the heart of your marketing and without this element, you're likely spending a lot more time and money on marketing than you need to.
Marketing
What is your sales and marketing process? Is your onboarding process for your clients turning them into loyal fans? How are you acquiring new customers? Is your marketing plan converting at the rate you want? Do you have marketing systems in place to duplicate your results?
Before we can improve those specific elements of your marketing, we look at your business model and offerings to make sure you're profitable and that your message is on point. When those two aspects are solid, then it's time to amp up your marketing.
There are a lot of strategies for marketing and if you're looking for slick (dare I say, even gimmicky) paid ads and a social media plan that requires you to post on social media all day every day, then I'm not your person. I help you create sustainable strategies that yeild long-term results without the hype and hustle.
I work with you in two ways:
Consulting | Coaching
Hiring another full-time team member can work, but it's expensive, time consuming, and often doesn't solve the problem.
When I consult with organizations, I help you identify the real problem underlying dysfunction and poor productivity and create a plan to solve it. You get a new perspective and approach without the cost of hiring a full-time employee. Plus, I can come back periodically to make sure you're creating the momentum you desire.
Even more, I help you get the buy-in from the people most affected so they become part of the solution with you.
Facilitation | Workshops | Retreats
Working with your core team members to repair trust, create a cohesive vision, and a plan to reach that vision often takes someone who isn't so close to the problem.
I bring in a new and objective perspective so you don't get stuck in the same old patterns.
When I facilitate meetings, workshops and/or retreats, I customize exercises and team building activities so your best ideas come to fruition and your team members know that they are valued, which contributes to every aspect of your organization.

To solve real culture-making problems and bring your best ideas to life, integrating two core leadership principles is the key:
The answer is always in the room.
An individual always knows what's best for them.
When this is at the foundation of your organization, then everything changes.
Is this work comfortable? No. Is it worth it? Yes.
When it's tempting to go back to the old paradigm, I'll be there coaching you through it so you move forward.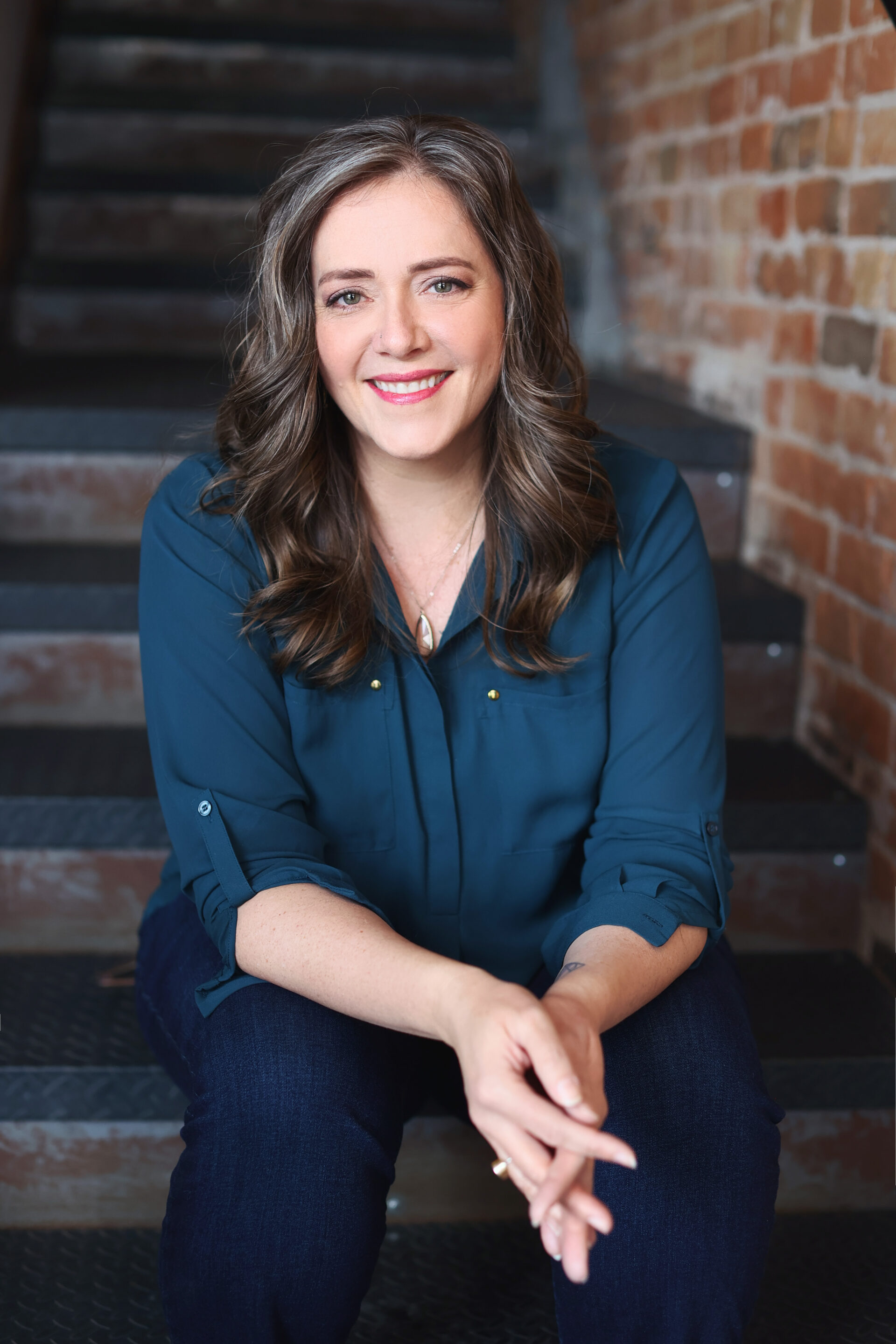 Trauma-informed care originated with healthcare, specifically for veterans and people who experienced acute medical trauma.
However, over the last few decades, people at the forefront of neuroscience, mental health, performance, and leadership are realizing the truth that everyone has trauma because everyone has a nervous system and is experiencing life.
My prediction is we'll see a lot more emphasis on trauma-informed business practices as more organizations are taking active approaches to create workplaces of equity and inclusivity.
Why? If you are truly dedicated to creating a toxic-free culture, then realize that you're most marginalized team members are experiencing trauma on a daily basis through microaggressions and their everyday lived experiences due to systemic oppression that exists in the world.
When you add collective trauma such as living through a pandemic, mental health challenges, capitalism, ongoing mass shootings, and more, everyone is affected at some level.
"Quiet Quitting" and "The Great Resignation" aren't happening by accident, they are happening because trauma-informed business practices are mostly an after-thought. Creating a company culture through a trauma-informed lens is not only vital to your future, but how we create lasting change collectively.
My Process:
1. Book your call with me, which is approximatly 30-45 minutes. After we talk through the things you want to improve or change, along with your budget and desired timeframe, we'll mutually decide if we're a good fit or not.
2. Assuming that I can help you and my expertise and style is a match for what you're looking for, I'll provide an overview of what I recommend in a proposal.
Depending on the size of your project or team, I can bring in additional experts to make sure you have the comprehensive support you need to make the biggest change possible.
Retainers range from $2,000-$5,000+ USD per month depending on the project duration and size of your organization. Workshops and retreats are based on several factors including duration, number of attendees, and travel.
3. Upon approving the proposal, we kick off with an in-depth info gathering appointment where I ask a lot of questions to get to the heart of what's happening. If I'm facilitating a meeting, workshop, or retreat for you we'll confirm dates and location. If it's consulting work, I'll then outline the project timeline and necessary pieces to get started.
4. I get to work and we co-create the changes together. I provide coaching along the way because change brings up a lot for people and teams and you'll have the support to move forward rather than revert back to the old paradigm.
I look forward to exploring what solution would be best suited for your needs.